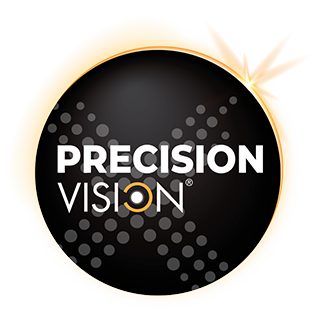 PrecisionVision 35X
UNMANNED AIRCRAFT SYSTEM (UAS)
PrecisionVision UAS technologies support operations with aerial inspections, flight planning, and applications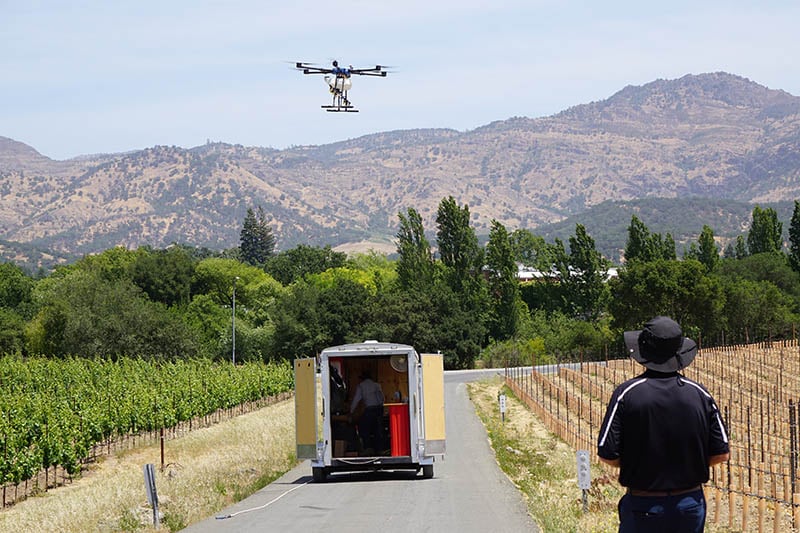 A safer option verses other inspection and applications methods

RTK centimeter precision applications and spot treatments

An extremely efficient solution for challenging or inaccessible locations

A cost effective option for small to medium jobs when compared to traditional ground and aerial equipment

Seamless integration for imagery and aerial application flight planning (import & export to any GIS system)
Ground Control Station (GCS)
Users can define values for swatch width, ground speed, altitude, heading (0-360°), polygon entry and exit points
Complete flight and spray capabilities in manual or autonomous mode
Flight data recording of applications stored as shapefiles with the ability to export to any GIS system
Battery warning and battery critical safety features
Single click emergency return to land feature
Pre-set menu and more!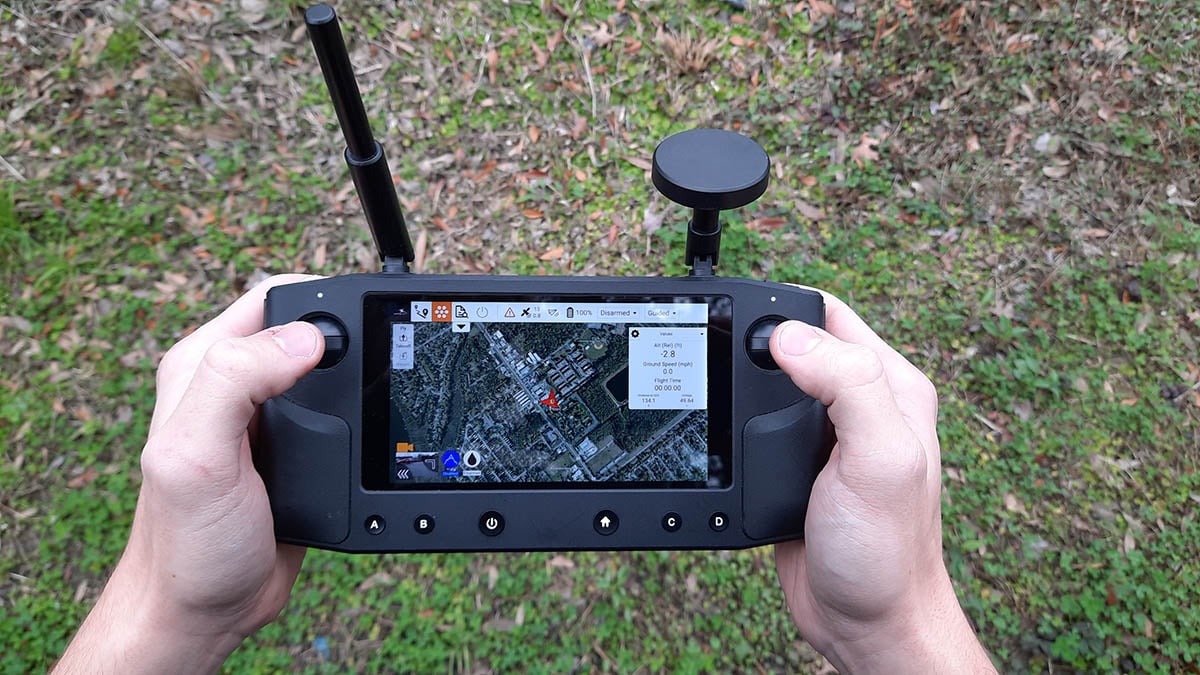 Polygon Grid
Customizable Path
Spot Treatments
Forward Facing
Downward Facing

PrecisionVision Software Helping You Take Flight Faster!
Flight Controller is Made in the USA
PrecisionVision Autopilot Firmware and GCS Application Software are Customized and Controlled by LEAT Software Engineer.
LiDAR and Radar Technologies + RTK Flight Precision
LiDAR and radar sensors are capable of measuring the distances for obstruction avoidance and terrain following
Obstacle sensing LiDAR assists with obstruction avoidance by immediately entering UAS into hover flight mode
Terrain following radar adds a critical layer of precision and safety
Real-Time Kinetic (RTK) option, provides centimeter precision accuracy horizontally and vertically
Pre-Set Menu and Autonomous Flight Applications as easy as
Ready, Set, Go!
The power of the PrecisionVision GCS is illustrated when preparing for an application mission. Users have manual control options with autonomous capabilities. The ability for settings to be saved, named, and easily selected for future flights allows users to work smarter and faster.
Interchangeable Payload Systems
DV 0.5 38-45
DV 0.9 < 70
microns