Are You Ready to Take Flight?
Unmanned Aircraft Systems (UAS), commonly known as drones, are now supporting numerous private industries as well as government agencies. Often the technology presents a more efficient, effective, and safer way to complete job responsibilities.
We've helped applicators across the U.S. navigate UAS aerial application technologies, and we can help you, too!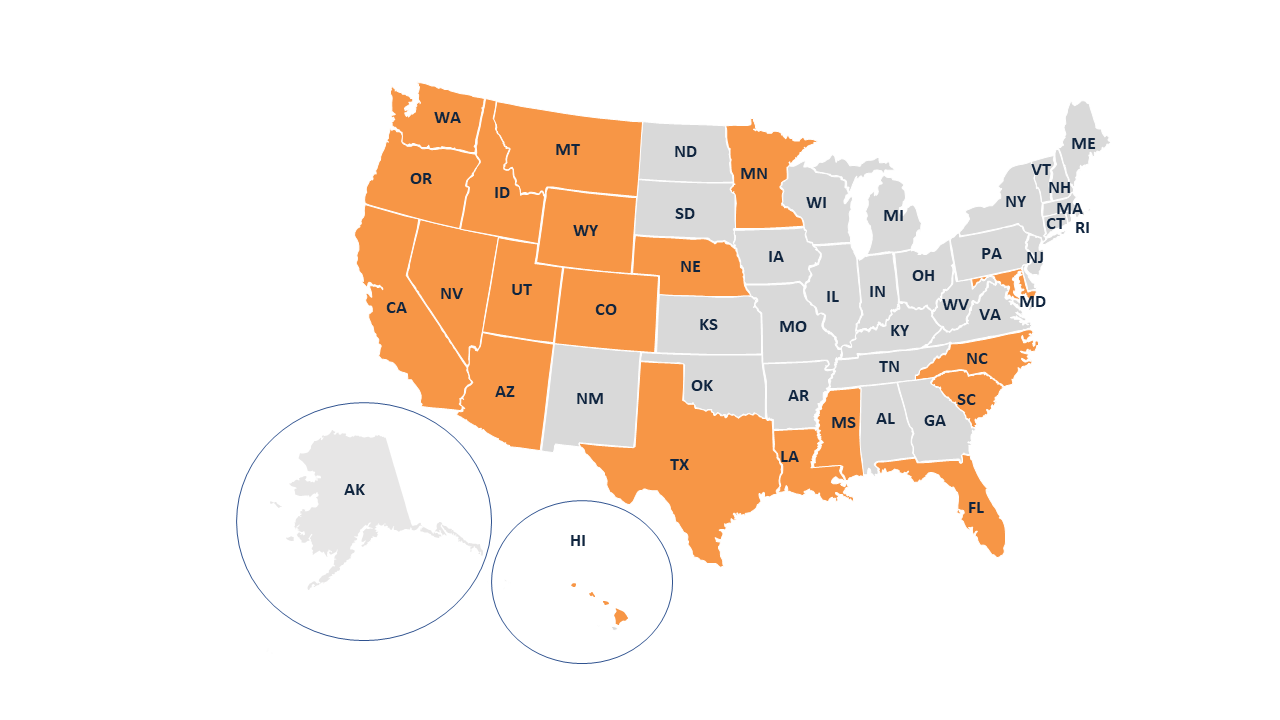 PrecisionVision UAS
Our PrecisionVision line of UAS technologies assists programs seeking to manage mosquitoes, noxious and aquatic weeds, forestry, pests, agriculture, and more. This includes surveillance, creating flight plans, treating challenging habitats, and reducing time in the field.
Adaptable Spray Systems
The PrecisionVision line offers interchangeable spray systems:
Liquid Application System
Granular Application System
ULV Adulticiding System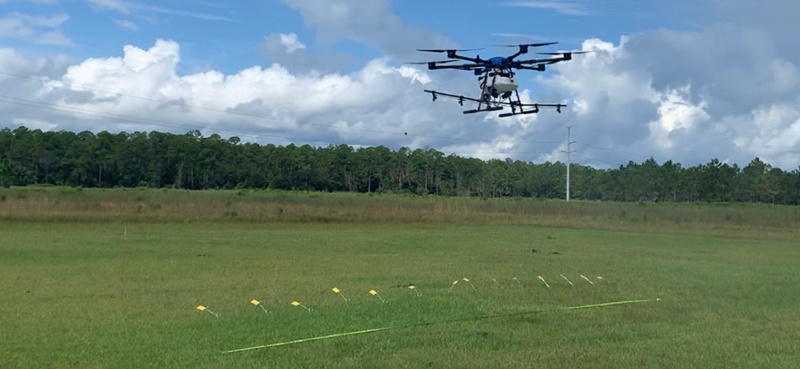 PrecisionVision APP Software
Our UAS units are engineered in parallel with our APP Software that is capable of fully autonomous surveillance operations and aerial applications.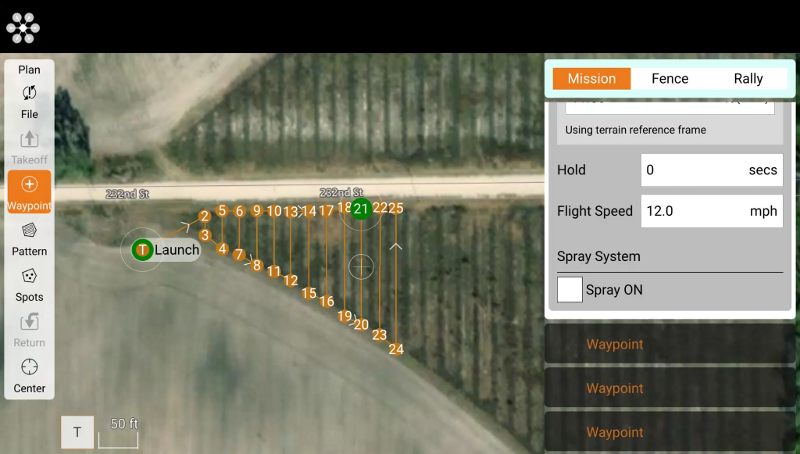 The entire PrecisionVision UAS product line is engineered around safety.
The PrecisionVision Unmanned Aircraft Systems are compliant and have been authorized with the Federal Aviation Administration (FAA) Certificate of Authorization process for both public agencies and private companies.
Learn more about the PrecisionVision UAS: